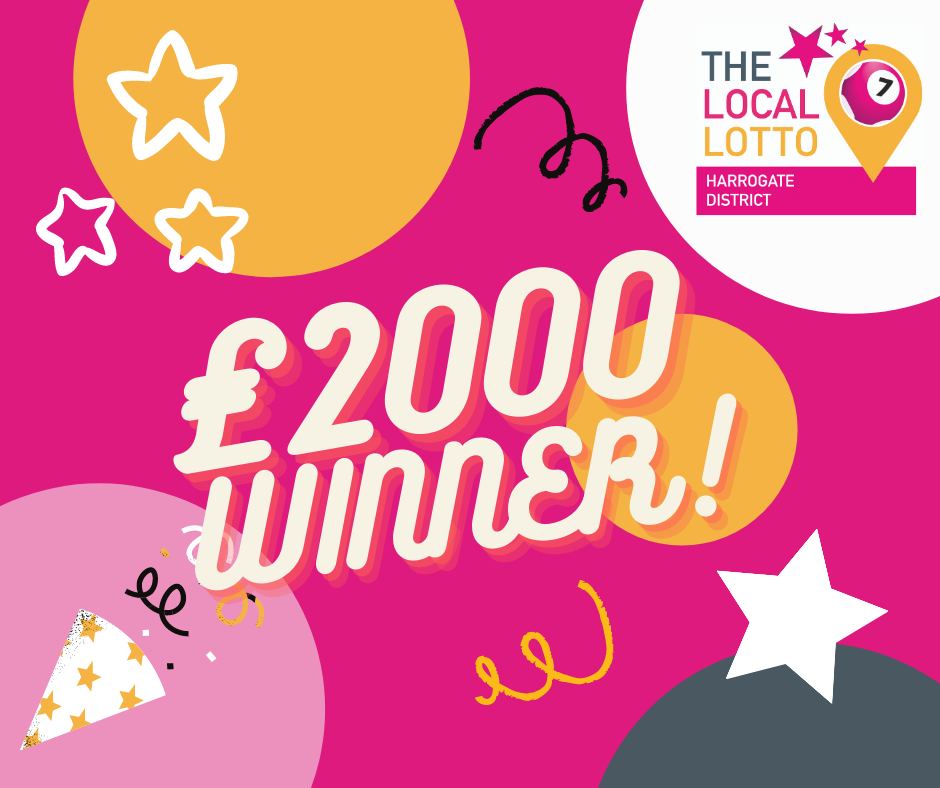 £2000 winner shares recent triumph and why they support THE LOCAL LOTTO
15 December 2020
Congratulations to our recent £2000 winner, Mr H, who plays THE LOCAL LOTTO in support of Harrogate Homeless Project.
We asked our lucky winner to tell us how he felt when he found out the news and let us know why he supports this local good cause.
Mr H said:
"As you can imagine it was quite a surprise to receive the news via email, at first I wasn't sure if it was real so checked the website and to my surprise it was indeed correct.
I am supporting Harrogate Homeless because no one should be in a position where they have to live on the streets or anywhere they cannot call home.
I see so many people on the streets and this is only the tip of the iceberg. Although it is important to support all year round, at Christmas it is especially important to support those who may not be fortunate enough to have family close.
Winning was a pleasant surprise and I will continue to support good causes in and around Harrogate.
I would most definitely recommend everyone to sign up to the local lotto, as firstly and most importantly it is helping support many deserving charities and you never know you might just have some good fortune!"
THE LOCAL LOTTO is an exciting weekly lottery that raises money for good causes in Harrogate District. All good causes supported by the lottery will benefit Harrogate District and its residents. Tickets for the lottery cost just £1 per week. Each ticket has a 1 in 50 chance to win a prize each week, with a top prize of £25,000!
From every £1 ticket you buy, 60p will go to local good causes in Harrogate District and improving our community; this is double The National Lottery contribution rates. Sign up as player and select a good cause to support and you too could win a cash prize!
Our causes are on track to raise £58,936.80 this year
1,889 tickets of our 8,155 ticket goal
More top stories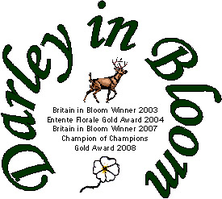 Another Bloomin £2,000 winner!!
Congratulations to a supporter of Darley in Bloom who only went and won a blooming £2,000 at the weekend!! We asked the winner how he felt after his win. "We are very happy to take part in THE...
20 April 2021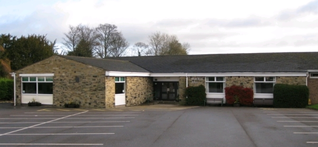 Hampsthwaite Memorial Hall supporter wins £250!!
Congratulations to one of our March LOCAL LOTTO prize winners who won £250 for supporting his local Memorial Hall that is at the heart of the community. Mr N from Hampsthwaite said; "What a lo...
01 April 2021
Back to full list
Our causes are on track to raise £58,936.80 this year
1,889 tickets of our 8,155 ticket goal