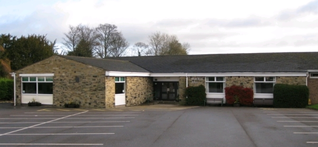 Hampsthwaite Memorial Hall supporter wins £250!!
01 April 2021
Congratulations to one of our March LOCAL LOTTO prize winners who won £250 for supporting his local Memorial Hall that is at the heart of the community.
Mr N from Hampsthwaite said;
"What a lovely surprise to receive an email saying I had won £250! I support THE LOCAL LOTTO by contributing £1/week to support our village Memorial Hall which (under normal circumstances) is the heart of our village, catering for the social, physical, educational and celebratory needs of every age group but does require constant upkeep and maintenance. I have also received several smaller wins before of £25 and I am astounded that there is such a fantastic return for just £1/week. I can't believe that more people do not sign up to it- you are supporting the cause of your choice whilst also having a bit of fun and now and again receiving a little windfall!!
THANK YOU LOCAL LOTTO!
Our causes are on track to raise £58,936.80 this year
1,889 tickets of our 8,155 ticket goal
More top stories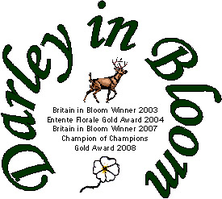 Another Bloomin £2,000 winner!!
Congratulations to a supporter of Darley in Bloom who only went and won a blooming £2,000 at the weekend!! We asked the winner how he felt after his win. "We are very happy to take part in THE...
20 April 2021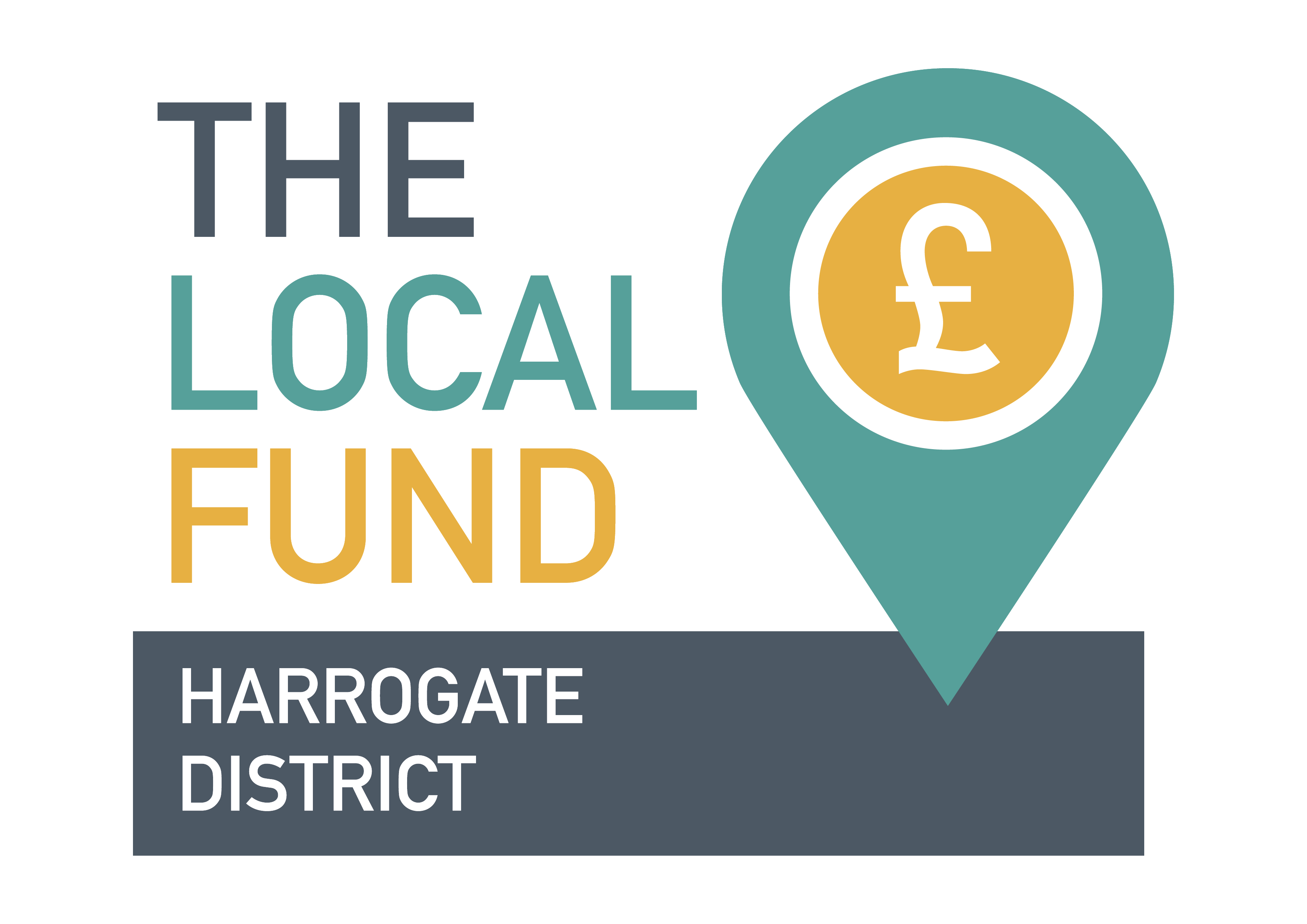 THE LOCAL FUND for the Harrogate District supports ten local groups keep going during lockdown
Groups heard this week about the outcome if their recent applications to THE LOCAL FUND for the Harrogate District. Ten local charities from across the Harrogate District were funded, with £37,8...
15 March 2021
Back to full list
Our causes are on track to raise £58,936.80 this year
1,889 tickets of our 8,155 ticket goal