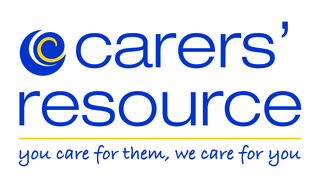 Everyone needs and deserves a little "me time"
08 September 2021
Everyone needs a little bit of "me time" when you care for someone and even better is when you also win some money on THE LOCAL LOTTO!!
Here's what one supporter of Carers' Resource and especially the Carers Time Off project said when they won £25 the other week:
"Everybody needs and deserves a little "me time". Carers Time Off, provides volunteers to sit with a carers loved one to give a few hours respite. By playing THE LOCAL LOTTO, my £1 goes to supporting Carers Time Off, whilst, giving me the chance of being a winner. AND I WAS.
Why not give it a go and support your favourite local cause".
Our causes are on track to raise £54,600.00 this year
1,750 tickets of our 8,505 ticket goal
More top stories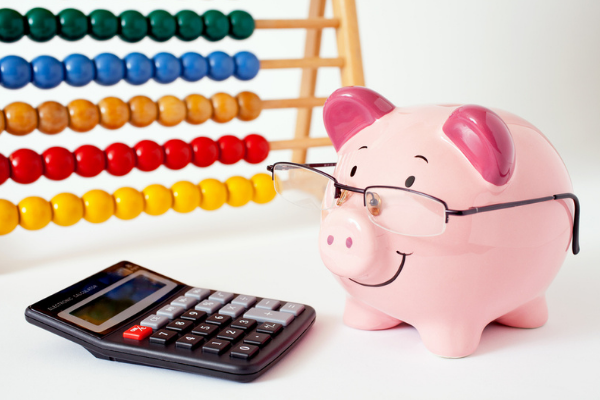 Top 20 Money Saving Tips
When times are tough, is it possible to save money and still be able to support your local community? Follow our top 20 money saving tips, and the answer will be 'Yes'. Recent rises in the...
12 April 2022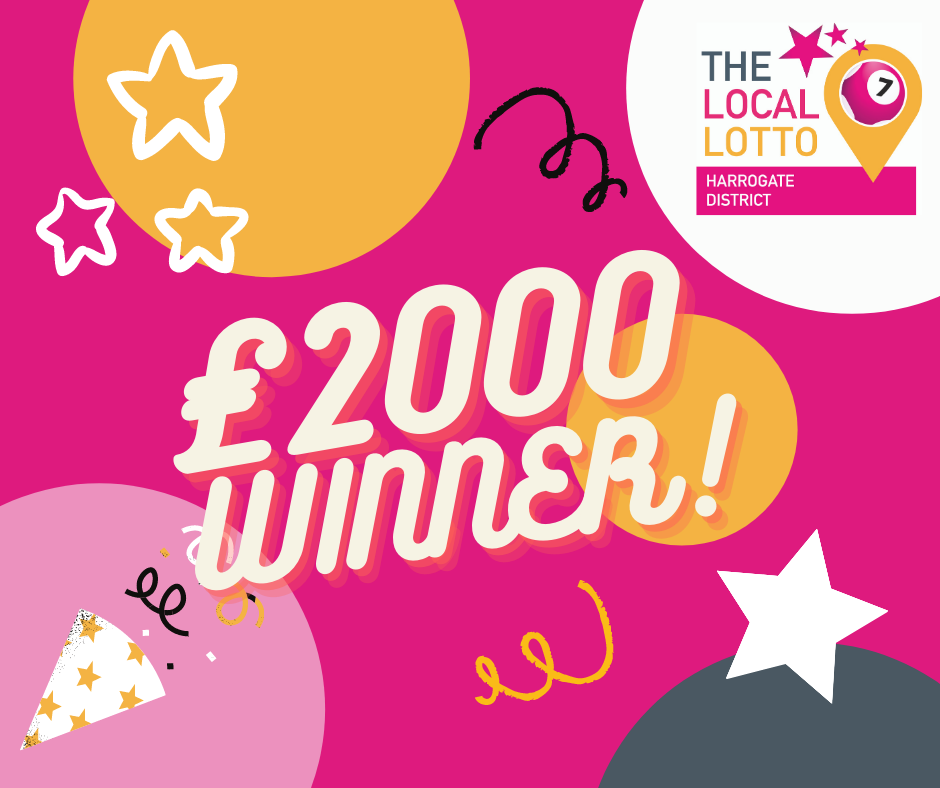 Our first £2,000 winner of 2022!!
We have had our first £2,000 winner of 2022! One of our LOCAL LOTTO supporters has had an amazing start to 2022 bagging themselves £2,000 in the last draw of January! The Almscliffe Villa...
03 February 2022
Back to full list
Our causes are on track to raise £54,600.00 this year
1,750 tickets of our 8,505 ticket goal