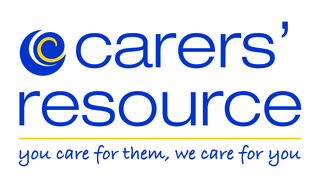 Everyone needs and deserves a little "me time"
08 September 2021
Everyone needs a little bit of "me time" when you care for someone and even better is when you also win some money on THE LOCAL LOTTO!!
Here's what one supporter of Carers' Resource and especially the Carers Time Off project said when they won £25 the other week:
"Everybody needs and deserves a little "me time". Carers Time Off, provides volunteers to sit with a carers loved one to give a few hours respite. By playing THE LOCAL LOTTO, my £1 goes to supporting Carers Time Off, whilst, giving me the chance of being a winner. AND I WAS.
Why not give it a go and support your favourite local cause".
Our causes are on track to raise £57,907.20 this year
1,856 tickets of our 8,305 ticket goal
More top stories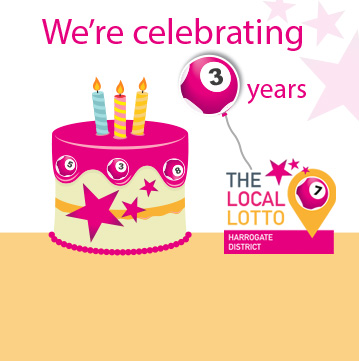 It's Our 3rd Birthday!
A massive THANK YOU to all the supporters and causes who have helped to raise over £161,000 of additional funds over the last three years for Harrogate district community groups, organisatio...
09 September 2021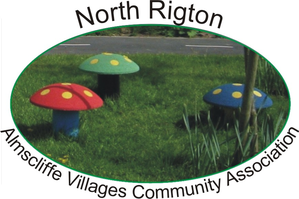 A winner in Almscliffe!
Congratulations to the £250 winner over the weekend who supports Almscliffe Villages Community Association. We asked the winner why they played THE LOCAL LOTTO and what the good cause they suppo...
10 August 2021
Back to full list
Our causes are on track to raise £57,907.20 this year
1,856 tickets of our 8,305 ticket goal