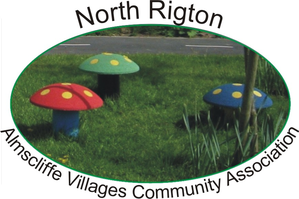 A winner in Almscliffe!
10 August 2021
Congratulations to the £250 winner over the weekend who supports Almscliffe Villages Community Association.
We asked the winner why they played THE LOCAL LOTTO and what the good cause they support means to them;
"Living within Almscliffe I joined THE LOCAL LOTTO to support the much needed funds to make our community better.
Having had a few wins this being my biggest, makes it even better especially over summer holidays - extra treats for my girls.
I would recommend joining THE LOCAL LOTTO it really does help to make the community- bring much needed funds to make our area even better. "
Our causes are on track to raise £54,600.00 this year
1,750 tickets of our 8,505 ticket goal
More top stories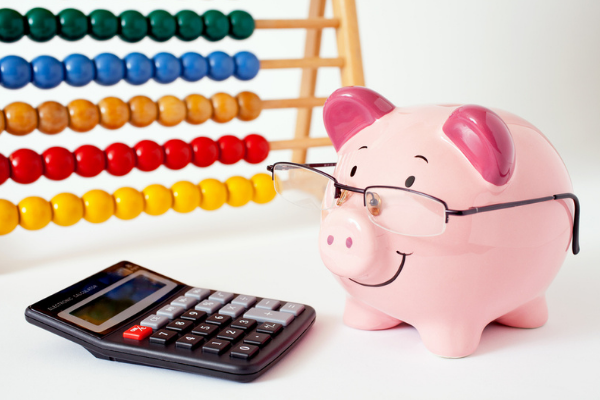 Top 20 Money Saving Tips
When times are tough, is it possible to save money and still be able to support your local community? Follow our top 20 money saving tips, and the answer will be 'Yes'. Recent rises in the...
12 April 2022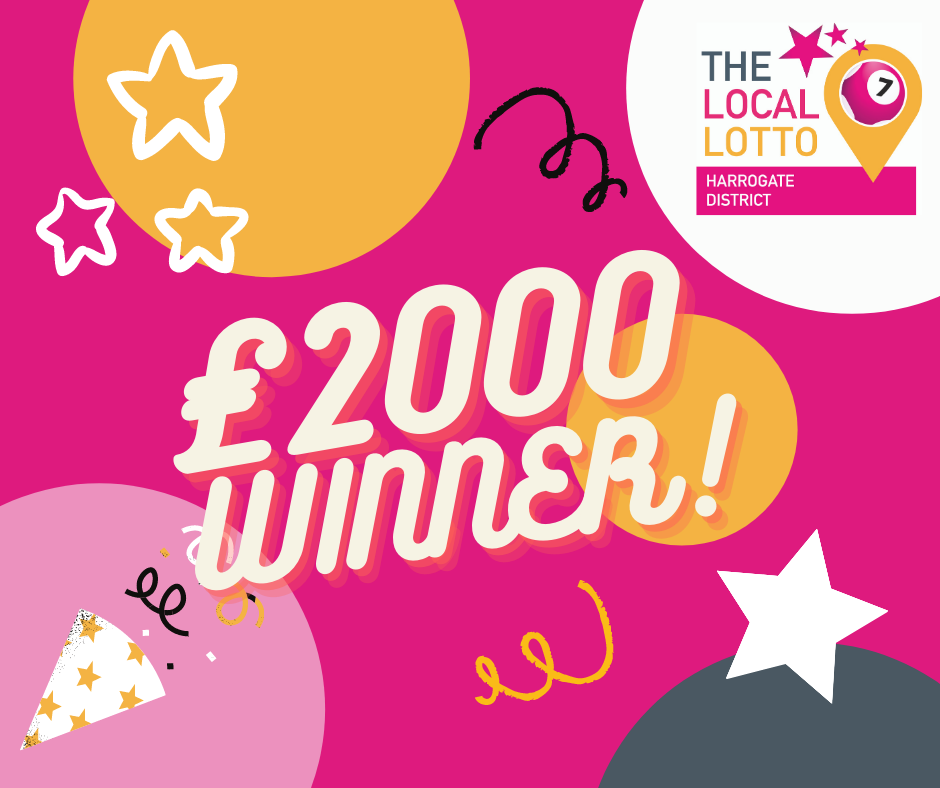 Our first £2,000 winner of 2022!!
We have had our first £2,000 winner of 2022! One of our LOCAL LOTTO supporters has had an amazing start to 2022 bagging themselves £2,000 in the last draw of January! The Almscliffe Villa...
03 February 2022
Back to full list
Our causes are on track to raise £54,600.00 this year
1,750 tickets of our 8,505 ticket goal