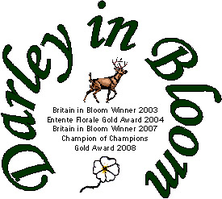 Another Bloomin £2,000 winner!!
20 April 2021
Congratulations to a supporter of Darley in Bloom who only went and won a blooming £2,000 at the weekend!!
We asked the winner how he felt after his win.
"We are very happy to take part in THE LOCAL LOTTO especially as it benefits our chosen cause of Darley in Bloom, it is a great way to raise extra funds for the group which helps to keeps our village looking beautiful especially in the spring and summer months. Winning was a wonderful surprise and I would encourage people to support THE LOCAL LOTTO, as for just a small amount you too could be a winner!"
Our causes are on track to raise £58,874.40 this year
1,887 tickets of our 8,205 ticket goal
More top stories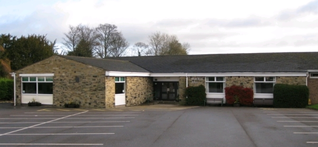 Hampsthwaite Memorial Hall supporter wins £250!!
Congratulations to one of our March LOCAL LOTTO prize winners who won £250 for supporting his local Memorial Hall that is at the heart of the community. Mr N from Hampsthwaite said; "What a lo...
01 April 2021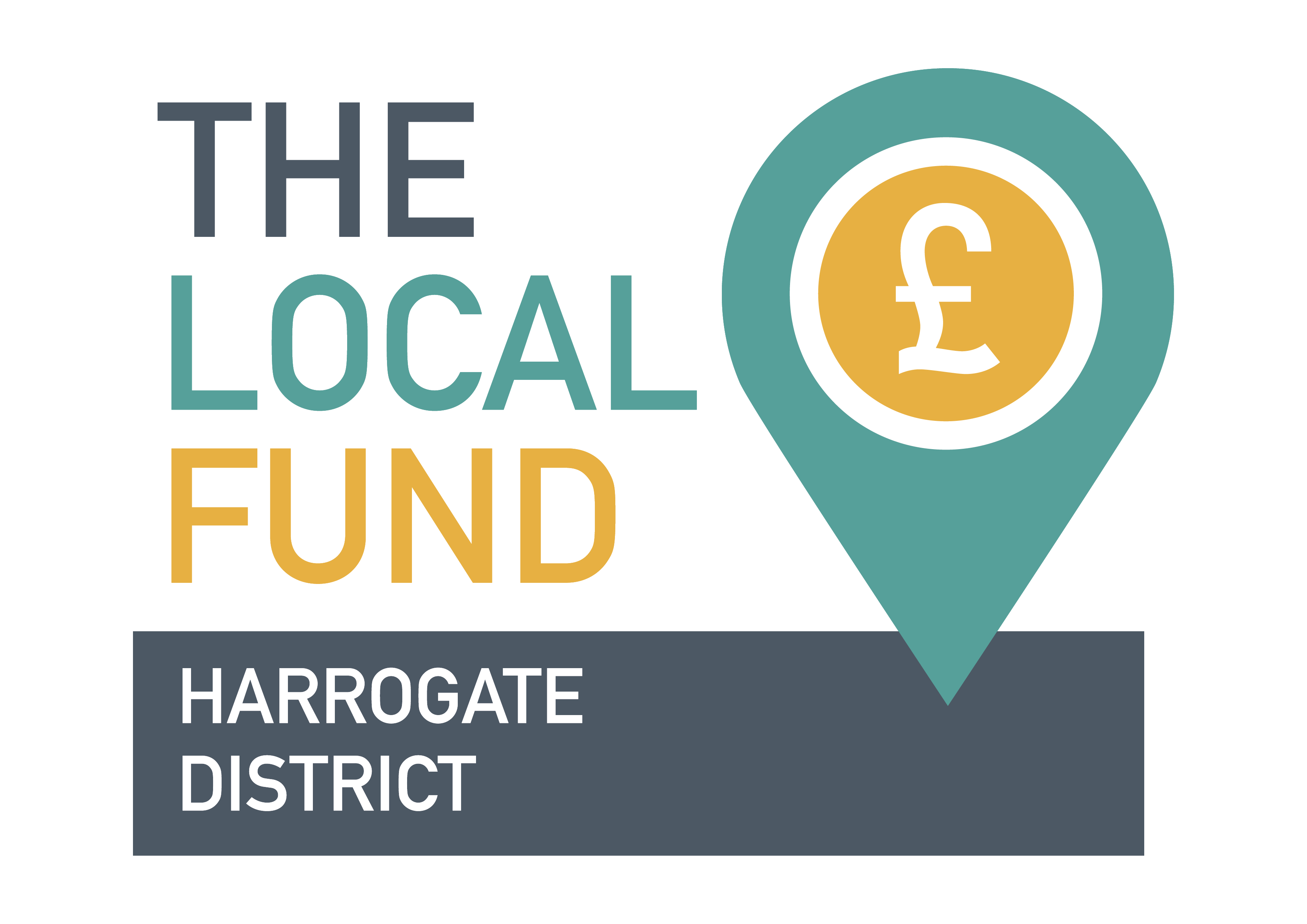 THE LOCAL FUND for the Harrogate District supports ten local groups keep going during lockdown
Groups heard this week about the outcome if their recent applications to THE LOCAL FUND for the Harrogate District. Ten local charities from across the Harrogate District were funded, with £37,8...
15 March 2021
Back to full list
Our causes are on track to raise £58,874.40 this year
1,887 tickets of our 8,205 ticket goal