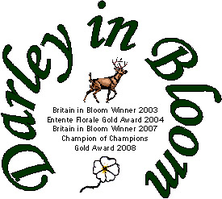 Another Bloomin £2,000 winner!!
20 April 2021
Congratulations to a supporter of Darley in Bloom who only went and won a blooming £2,000 at the weekend!!
We asked the winner how he felt after his win.
"We are very happy to take part in THE LOCAL LOTTO especially as it benefits our chosen cause of Darley in Bloom, it is a great way to raise extra funds for the group which helps to keeps our village looking beautiful especially in the spring and summer months. Winning was a wonderful surprise and I would encourage people to support THE LOCAL LOTTO, as for just a small amount you too could be a winner!"
Our causes are on track to raise £54,600.00 this year
1,750 tickets of our 8,505 ticket goal
More top stories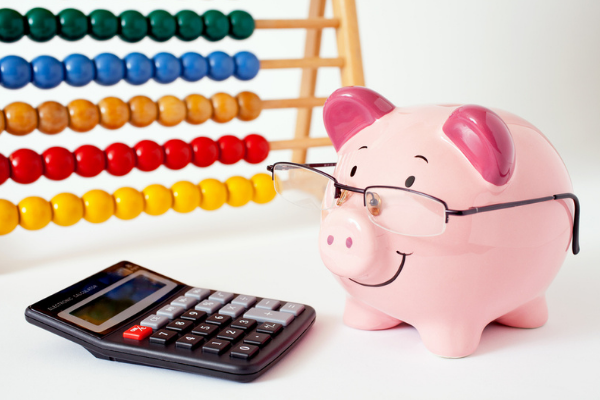 Top 20 Money Saving Tips
When times are tough, is it possible to save money and still be able to support your local community? Follow our top 20 money saving tips, and the answer will be 'Yes'. Recent rises in the...
12 April 2022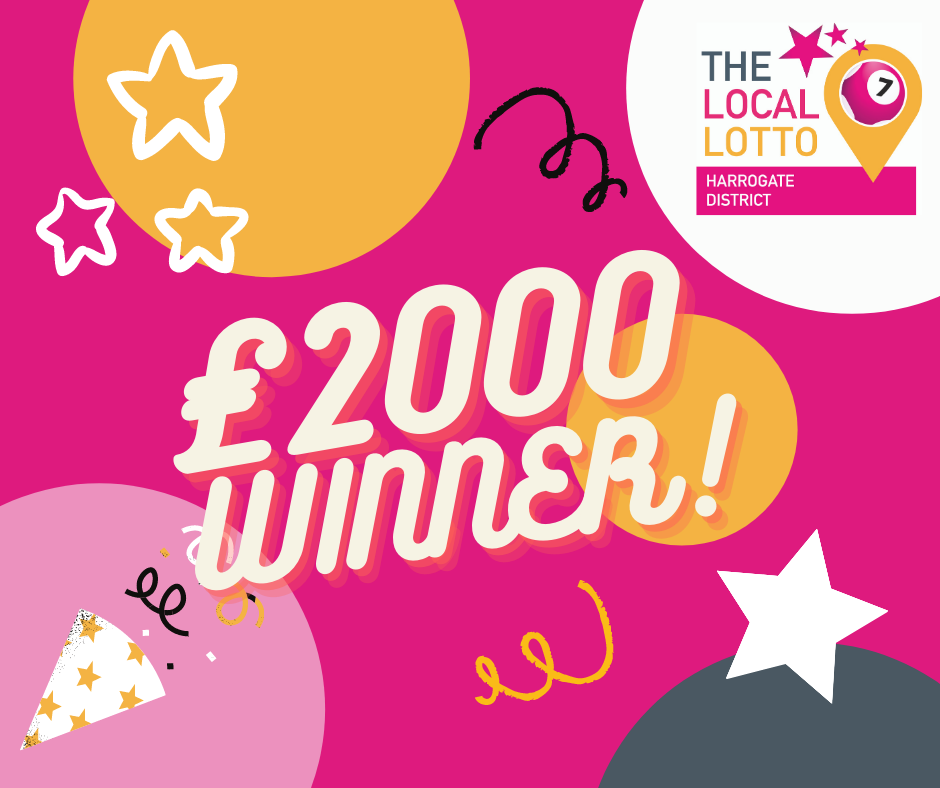 Our first £2,000 winner of 2022!!
We have had our first £2,000 winner of 2022! One of our LOCAL LOTTO supporters has had an amazing start to 2022 bagging themselves £2,000 in the last draw of January! The Almscliffe Villa...
03 February 2022
Back to full list
Our causes are on track to raise £54,600.00 this year
1,750 tickets of our 8,505 ticket goal