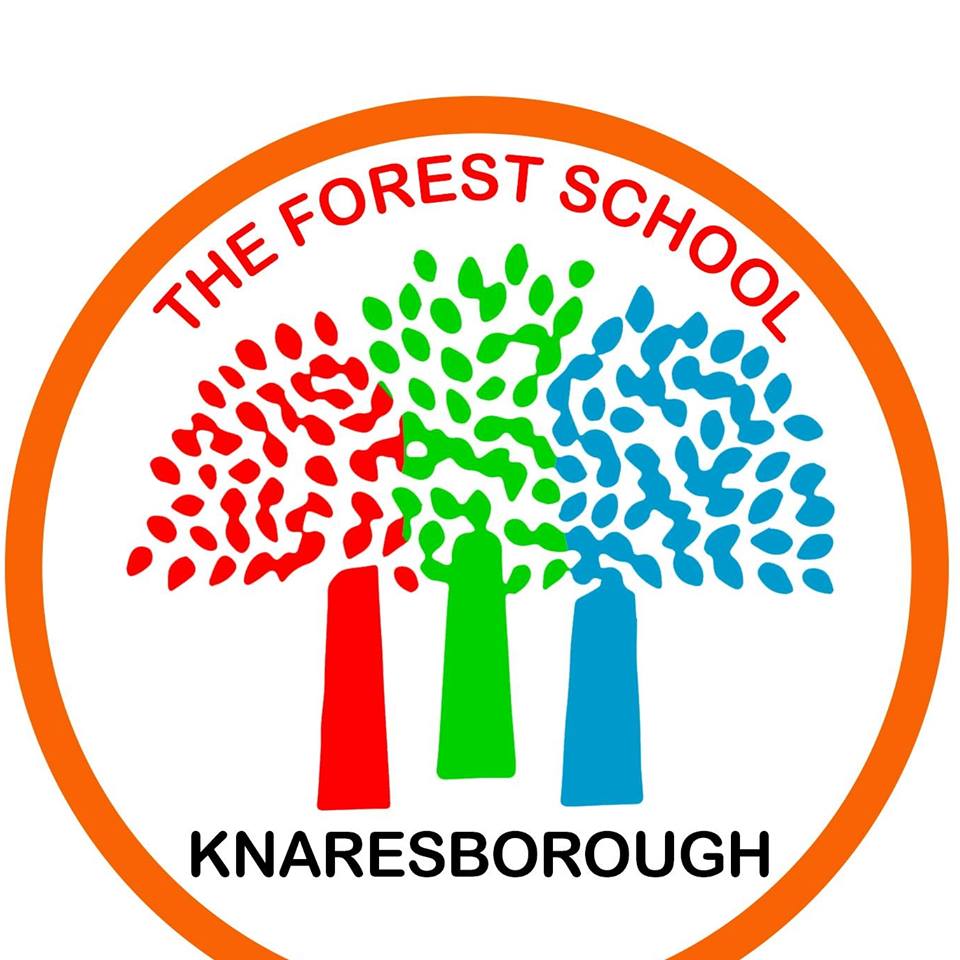 SPOTLIGHT: The Forest School providing vital learning support during Covid-19
29 July 2020
During the pandemic The Forest Special School has been open for children of key workers. This means that teachers, support staff, admin, cleaning and catering staff have all played their part in keeping the school open and safe during this time. Jill from The Forest School told us about how the pandemic has impacted them and shared their fundraising goal, which is more vital now than ever before:
Staff and pupils who were not in school, were working at home or taking part in home schooling. Lots of resources were put online for parents and pupils to access and weekly assemblies held on Facebook Live for all the students to access. Our teaching staff have made regular phone calls home to families to ensure everyone was safe and well during the lockdown. We have encouraged our pupils to show us on Facebook what they have been doing during lockdown, and this has included lots of cooking and baking, school work, outdoor time and exercise.
One of our pupils along with her family has started the Flying Duchy Pizza project which operates each Friday by cooking and delivering pizzas. It was initially started as an act of kindness to provide a freshly baked pizza to people who were isolating, and has now grown into a regular Friday event, raising funds for The Forest School Playground Project.
Our staff even prepared a fun video for the pupils to keep in touch, this was shared by Stray FM.
As lockdown eased we opened school to more pupils and staff, and this is set to increase even further over the coming weeks. We were really pleased to be able to welcome our pupils back into school and provide them and their families with a safe and nurturing environment. As well as the obvious loss of learning time in school, some of the more practical elements of dealing with the pandemic have meant that we have had to introduce changes in school such as a one way system, staggered break and playtimes, additional cleaning routines.
Our fundraising goal is to provide a specialised playground for our students, all of which have special needs, and to improve our sports facilities. Developing the outdoor areas has become even more of a priority following the pandemic as we are encouraged to take learning outdoors as much as possible, and maintain social distancing. To do this we need to be able to provide specialist play equipment, shade and space for sport and PE. The Local Lotto is helping us achieve our fund raising goal and any further ticket sales supporting our cause would be very much appreciated.
Support The Forest School by playing the Local Lotto: https://www.thelocallotto.co.uk/support/the-forest-school
Our causes are on track to raise £59,030.40 this year
1,892 tickets of our 8,155 ticket goal
More top stories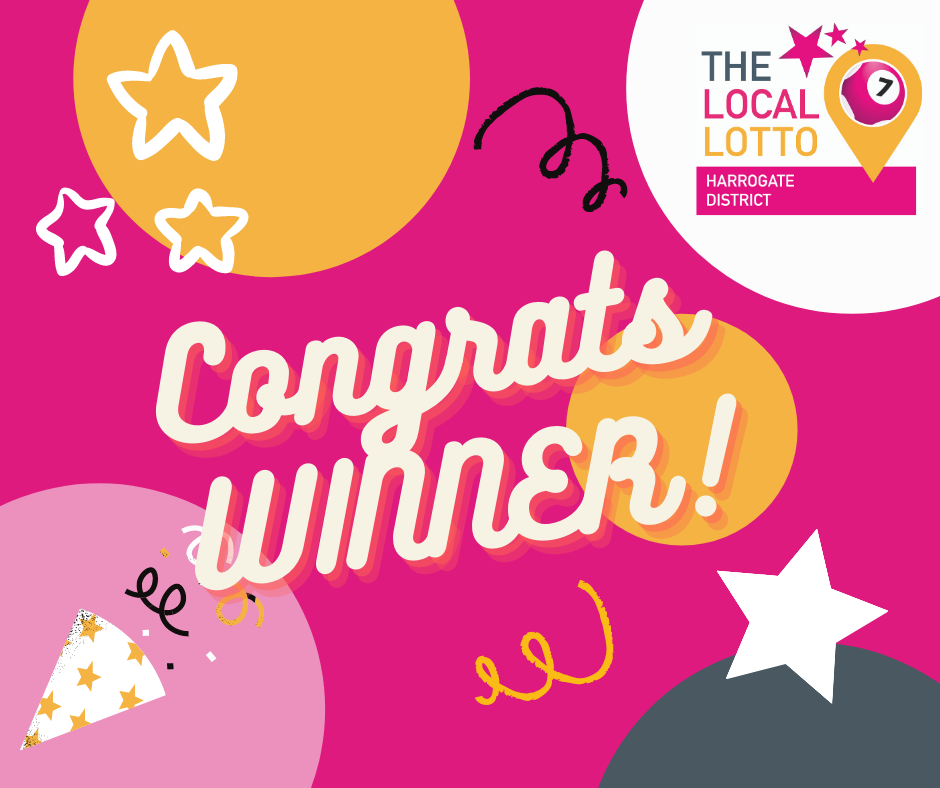 One supporter has had a Happy New Year! Another £2,000 winner!!
Congratulations to one of our New Year winners of £2,000, Mrs W, who plays THE LOCAL LOTTO in support of Harrogate Neighbours. We asked our lucky winner to tell us how she felt when she found ou...
03 February 2021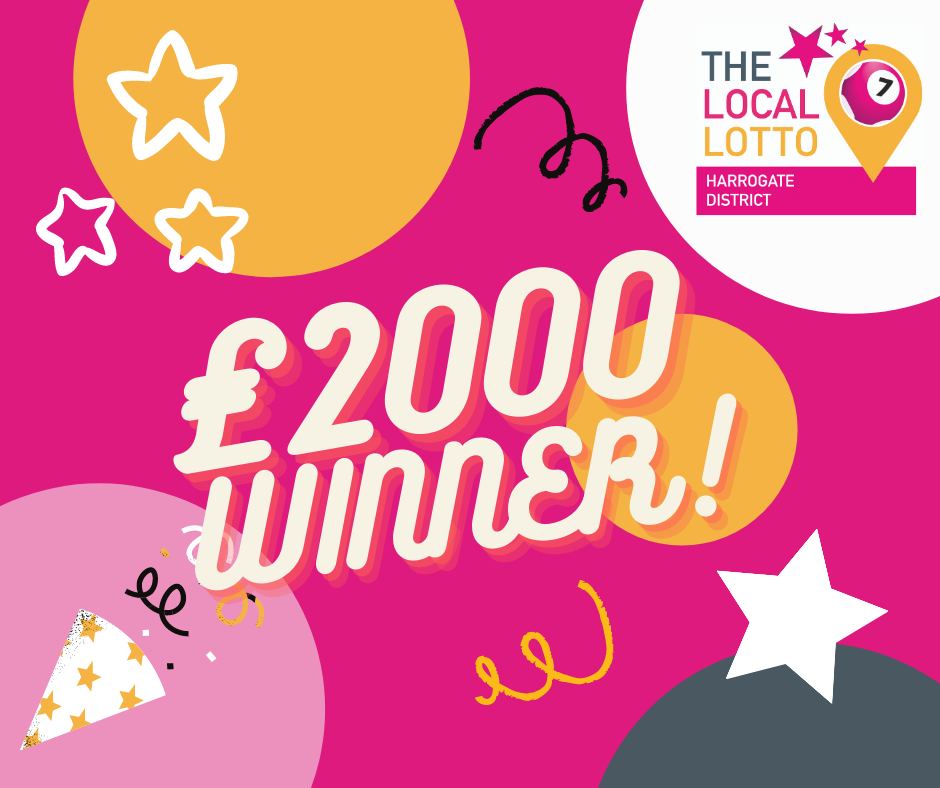 £2000 winner shares recent triumph and why they support THE LOCAL LOTTO
Congratulations to our recent £2000 winner, Mr H, who plays THE LOCAL LOTTO in support of Harrogate Homeless Project. We asked our lucky winner to tell us how he felt when he found out the news...
15 December 2020
Back to full list
Our causes are on track to raise £59,030.40 this year
1,892 tickets of our 8,155 ticket goal