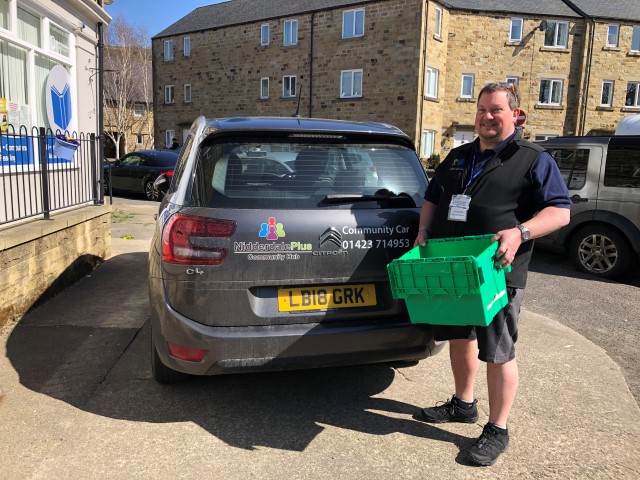 SPOTLIGHT: Nidderdale Plus reaching those in need in rural areas during Covid - 19 crisis
09 July 2020
Nidderdale Plus, a vital community hub, was quick off the mark in the response to the Coronavirus crisis, swiftly putting services in place to help people as we entered lockdown in late March. Helen told us how the local good cause responded to the news of Covid - 19:
The first service we launched was a free prescription delivery service across Nidderdale and Washburn Valley. At our peak, we were delivering to 85 people per week across a very challenging rural landscape with some addresses off very beaten tracks! We set up a network of volunteers, across 13 geographical areas to ensure we could answer need, no matter where you lived.
Over 600 people came forward to offer their services as volunteers to help with food deliveries, dog walking and phone befriending, etc. Since then we have innovated in our services to ensure we can be responsive to our communities, including: home library book and jigsaw delivery service, new meals on wheels service, hospital transport service, click and collect library service and more.
Recently, we borrowed Dementia Forward's minibus so that we can resume our community transport service to assist people who have no access to transport. Thanks very much to Dementia Forward for their generosity!
Though we have been successful in some grant applications, we have lost a significant amount of trading income due to COVID-19. This year will be tough, especially as we have to continue to innovate in service design to meet need in unprecedented times. But we are determined to get through it and come out stronger. All donations, especially through the Local Lotto, are appreciated more now than ever before.
Support Nidderdale Plus by selecting them as your local good cause: https://www.thelocallotto.co.uk/support/the-nidderdale-plus-partnership
Our causes are on track to raise £59,030.40 this year
1,892 tickets of our 8,155 ticket goal
More top stories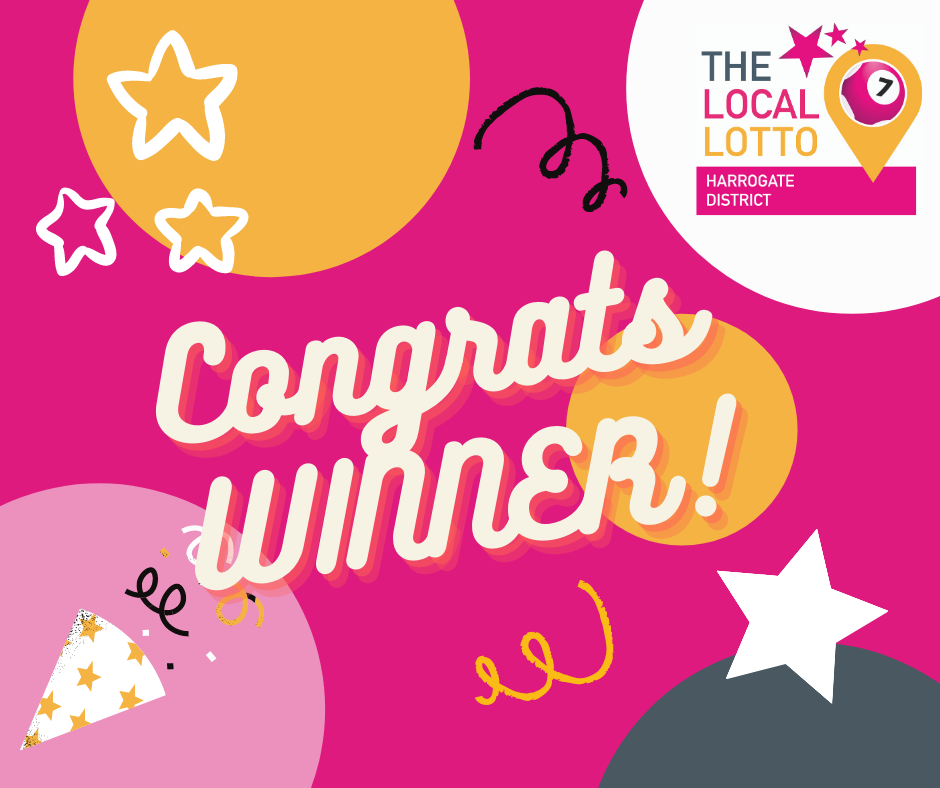 One supporter has had a Happy New Year! Another £2,000 winner!!
Congratulations to one of our New Year winners of £2,000, Mrs W, who plays THE LOCAL LOTTO in support of Harrogate Neighbours. We asked our lucky winner to tell us how she felt when she found ou...
03 February 2021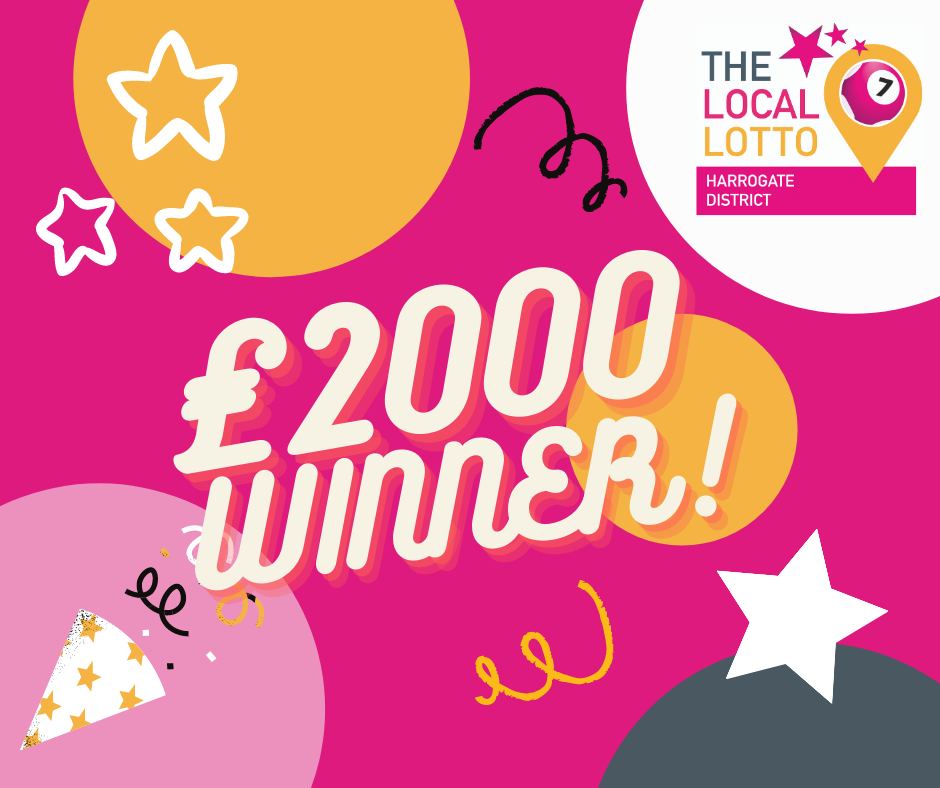 £2000 winner shares recent triumph and why they support THE LOCAL LOTTO
Congratulations to our recent £2000 winner, Mr H, who plays THE LOCAL LOTTO in support of Harrogate Homeless Project. We asked our lucky winner to tell us how he felt when he found out the news...
15 December 2020
Back to full list
Our causes are on track to raise £59,030.40 this year
1,892 tickets of our 8,155 ticket goal