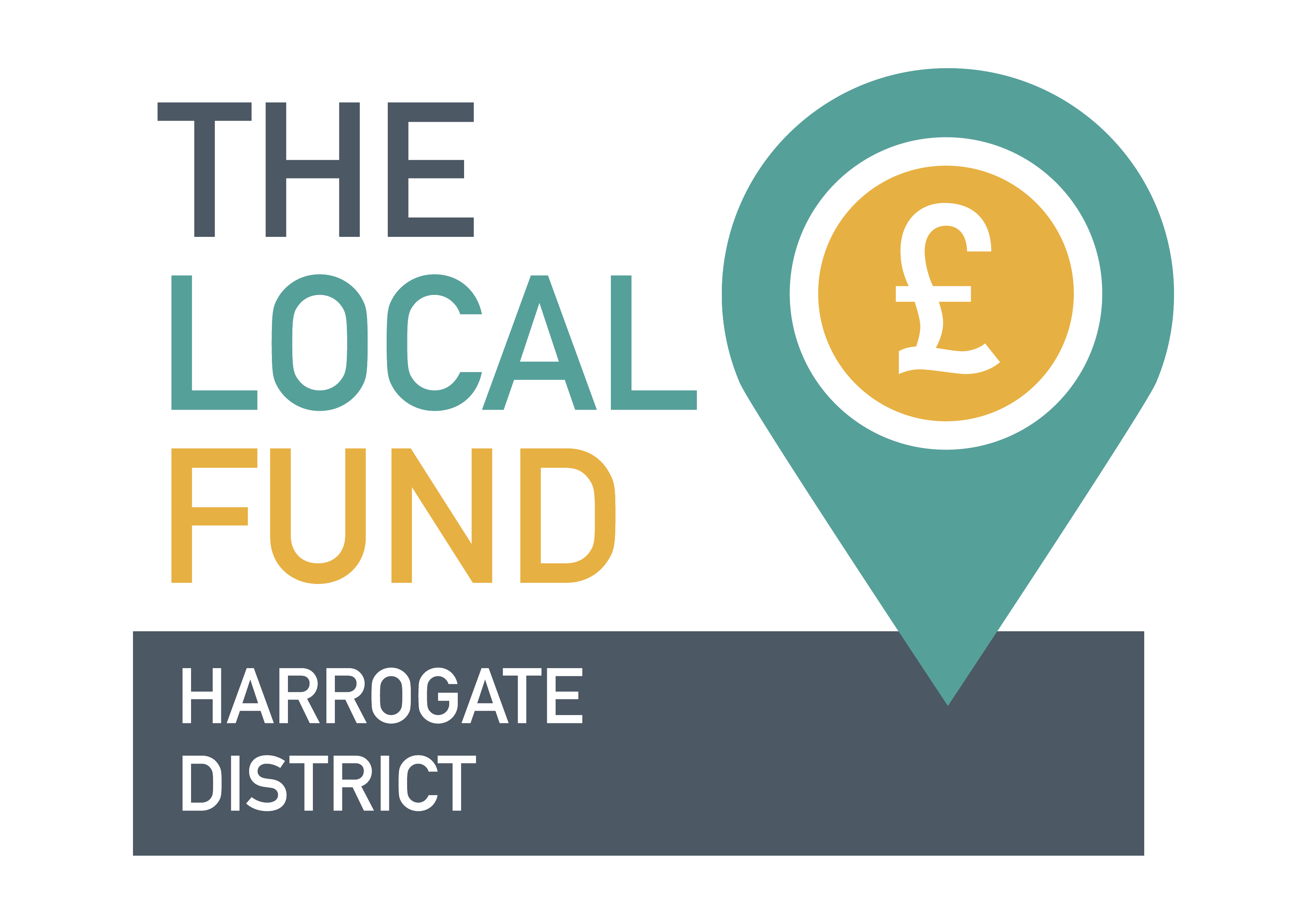 THE LOCAL FUND for the Harrogate District is OPEN for applications for the second time this year!!
18 May 2021
Community groups and projects can apply for grants from THE LOCAL FUND for the Harrogate District from this week supported by donations from THE LOCAL LOTTO and Harrogate-based Full Circle Funerals.
As COVID19 restrictions continue to be lifted, THE LOCAL FUND for the Harrogate District re-opens on 13 May 2021 for applications from local groups in the Harrogate district running projects or wanting to restart delivery of activities and services.
Grants will be available of between £200 and £3,000. Applications need to be received by 21st June 2021 with decisions and grants awarded in late July.
This is the second round of THE LOCAL FUND for the Harrogate District in 2021 and the pot available for grants this time round has been enhanced thanks to generous support from Full Circle Funerals and their Full Circle Fund and contributions from THE LOCAL LOTTO.
To find out more about the fund and to apply please visit https://www.tworidingscf.org.uk/fund/tlfharrogate/
Our causes are on track to raise £58,188.00 this year
1,865 tickets of our 8,305 ticket goal
More top stories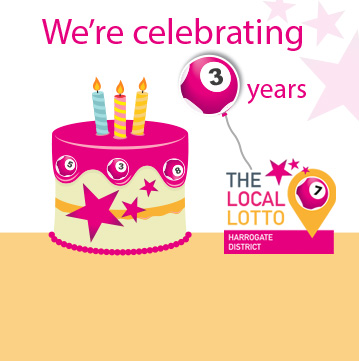 It's Our 3rd Birthday!
A massive THANK YOU to all the supporters and causes who have helped to raise over £161,000 of additional funds over the last three years for Harrogate district community groups, organisatio...
09 September 2021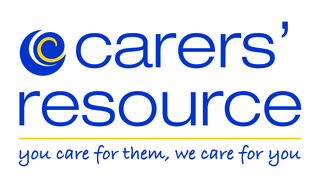 Everyone needs and deserves a little "me time"
Everyone needs a little bit of "me time" when you care for someone and even better is when you also win some money on THE LOCAL LOTTO!! Here's what one supporter of Carers' Resource and especially the...
08 September 2021
Back to full list
Our causes are on track to raise £58,188.00 this year
1,865 tickets of our 8,305 ticket goal