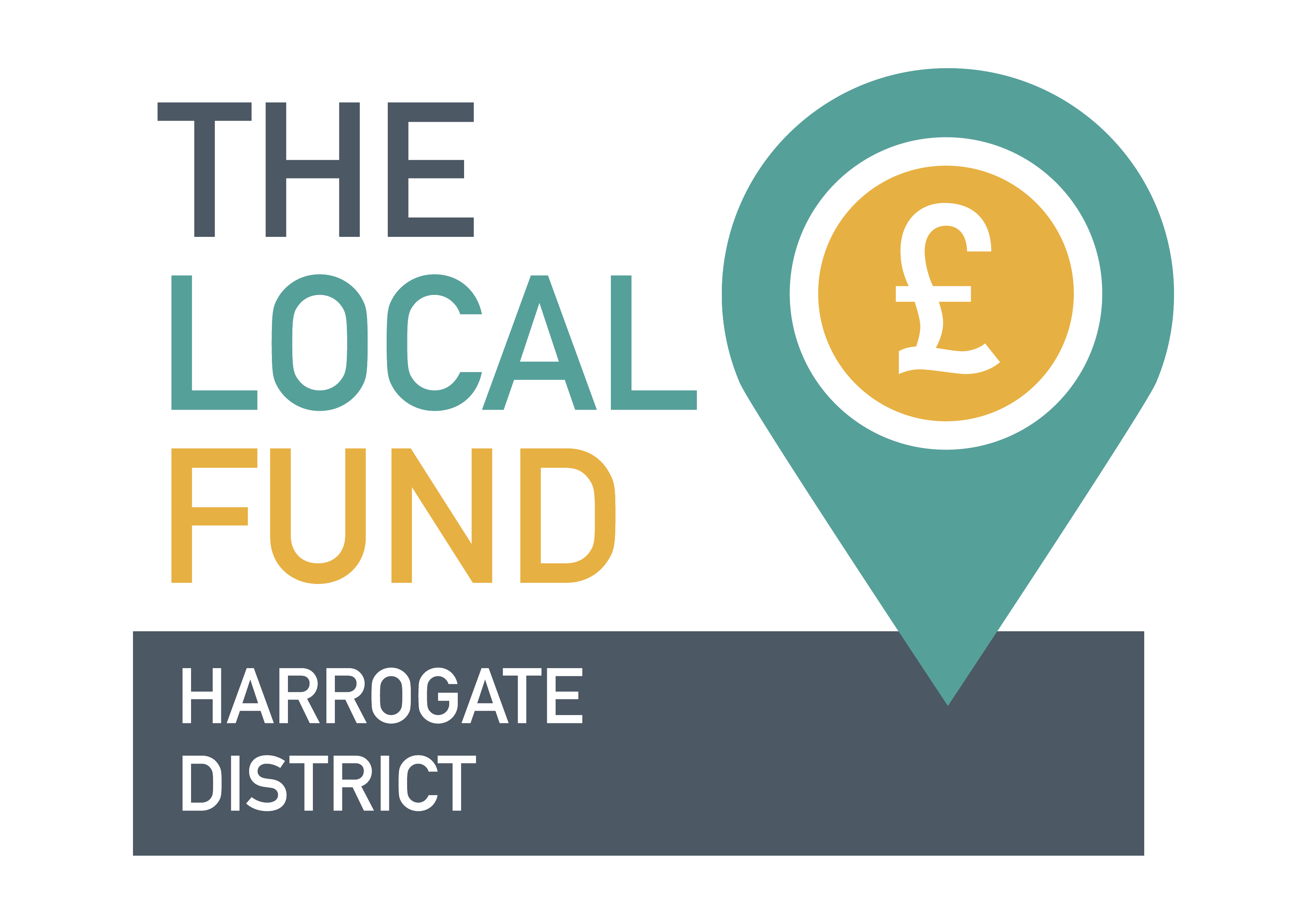 THE LOCAL FUND for the Harrogate District is OPEN for applications for the second time this year!!
18 May 2021
Community groups and projects can apply for grants from THE LOCAL FUND for the Harrogate District from this week supported by donations from THE LOCAL LOTTO and Harrogate-based Full Circle Funerals.
As COVID19 restrictions continue to be lifted, THE LOCAL FUND for the Harrogate District re-opens on 13 May 2021 for applications from local groups in the Harrogate district running projects or wanting to restart delivery of activities and services.
Grants will be available of between £200 and £3,000. Applications need to be received by 21st June 2021 with decisions and grants awarded in late July.
This is the second round of THE LOCAL FUND for the Harrogate District in 2021 and the pot available for grants this time round has been enhanced thanks to generous support from Full Circle Funerals and their Full Circle Fund and contributions from THE LOCAL LOTTO.
To find out more about the fund and to apply please visit https://www.tworidingscf.org.uk/fund/tlfharrogate/
Our causes are on track to raise £58,437.60 this year
1,873 tickets of our 8,205 ticket goal
More top stories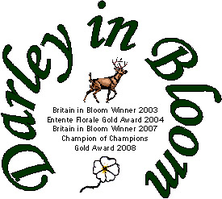 Another Bloomin £2,000 winner!!
Congratulations to a supporter of Darley in Bloom who only went and won a blooming £2,000 at the weekend!! We asked the winner how he felt after his win. "We are very happy to take part in THE...
20 April 2021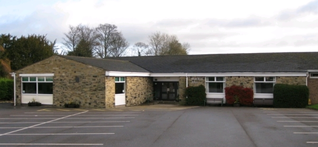 Hampsthwaite Memorial Hall supporter wins £250!!
Congratulations to one of our March LOCAL LOTTO prize winners who won £250 for supporting his local Memorial Hall that is at the heart of the community. Mr N from Hampsthwaite said; "What a lo...
01 April 2021
Back to full list
Our causes are on track to raise £58,437.60 this year
1,873 tickets of our 8,205 ticket goal