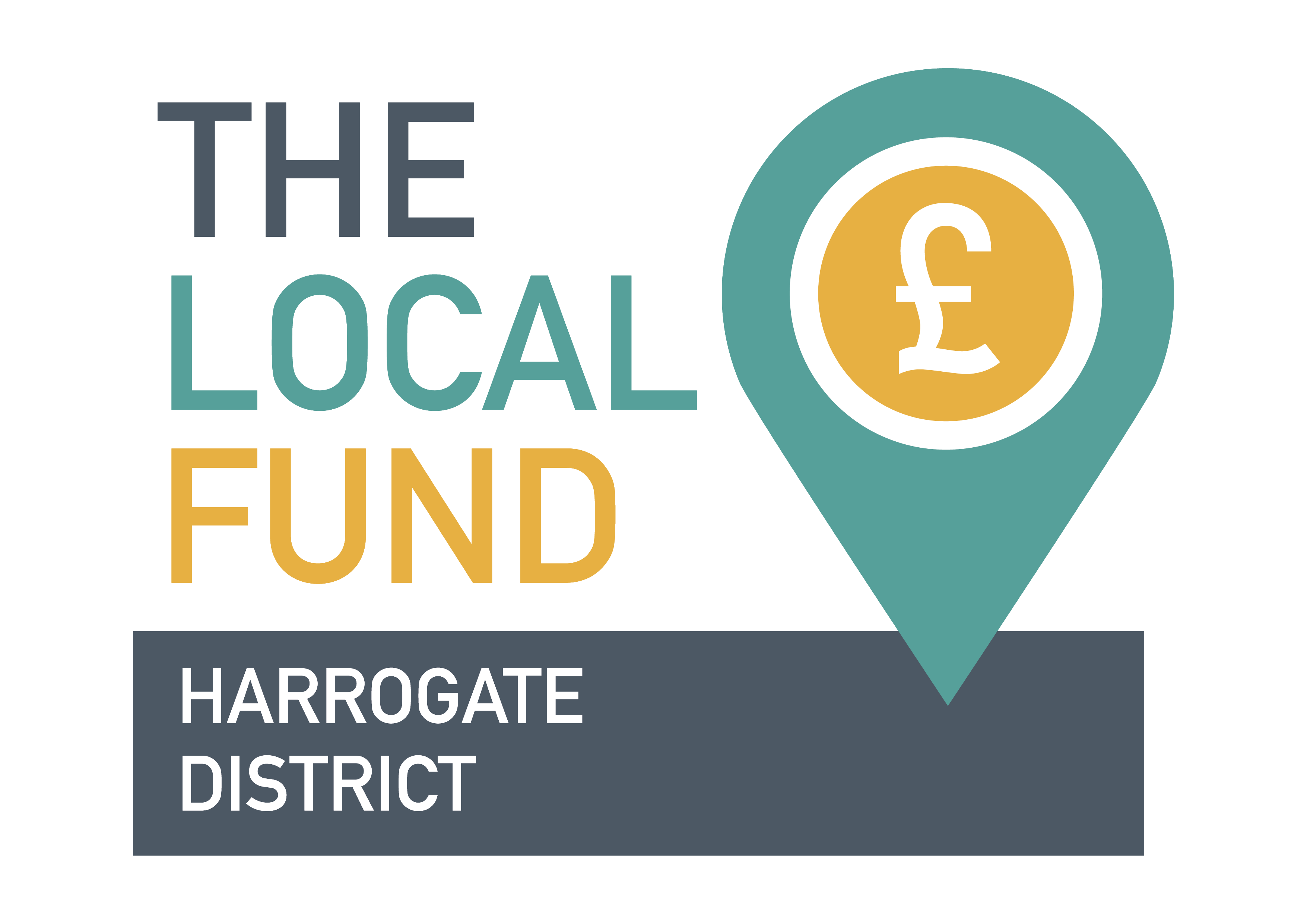 THE LOCAL FUND for the Harrogate District supporter wins £250 in the first draw of July!
05 July 2021
Congratulations to The LOCAL FUND for the Harrogate District supporter who won £250 on Saturday, the first draw in July.

We asked the winner why they chose to play THE LOCAL LOTTO for the Harrogate District and support THE LOCAL FUND as thier chosen good cause. They said:
"I support the Local Fund to contribute in a small way to local good causes. Winning this prize was a complete (and very welcome) surprise. I would recommend others join as the list of good causes has grown considerably since I started to play. There is very likely a known cause / local scheme for all, and knowing that 60p in the £ goes towards these from each game is very satisfying. £1 a week is a small token of support, but with more players, the good causes will feel a big difference".
Our causes are on track to raise £54,600.00 this year
1,750 tickets of our 8,505 ticket goal
More top stories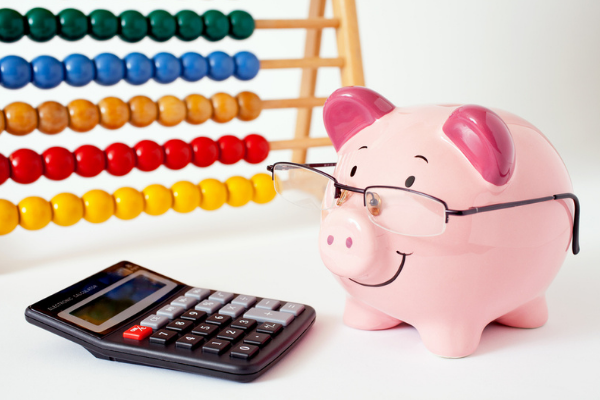 Top 20 Money Saving Tips
When times are tough, is it possible to save money and still be able to support your local community? Follow our top 20 money saving tips, and the answer will be 'Yes'. Recent rises in the...
12 April 2022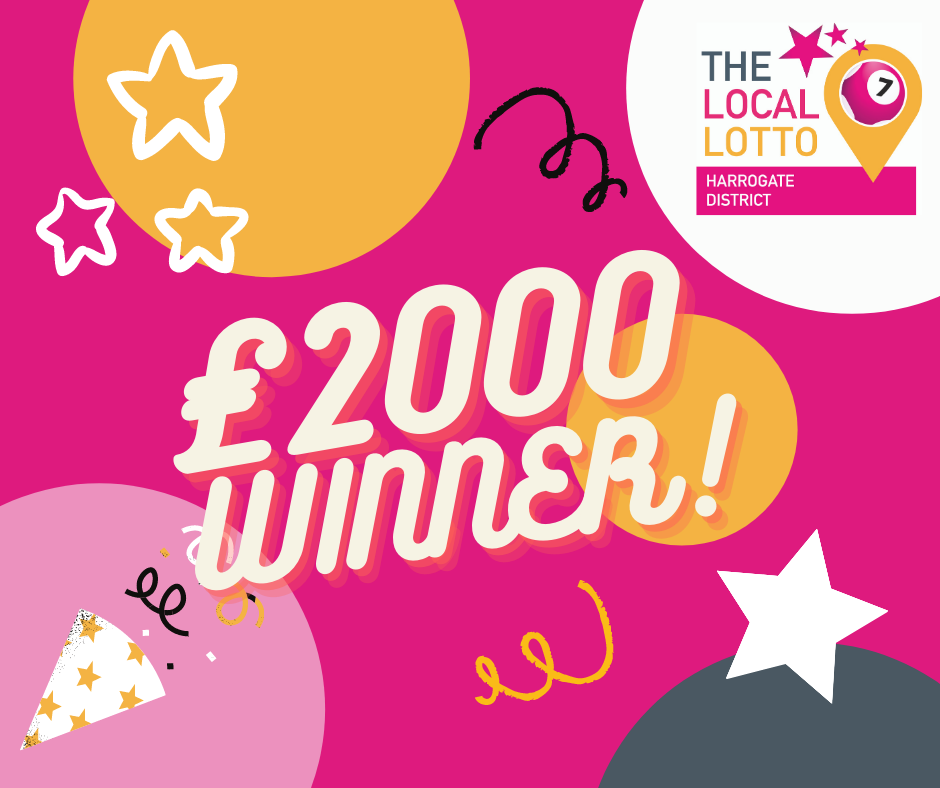 Our first £2,000 winner of 2022!!
We have had our first £2,000 winner of 2022! One of our LOCAL LOTTO supporters has had an amazing start to 2022 bagging themselves £2,000 in the last draw of January! The Almscliffe Villa...
03 February 2022
Back to full list
Our causes are on track to raise £54,600.00 this year
1,750 tickets of our 8,505 ticket goal