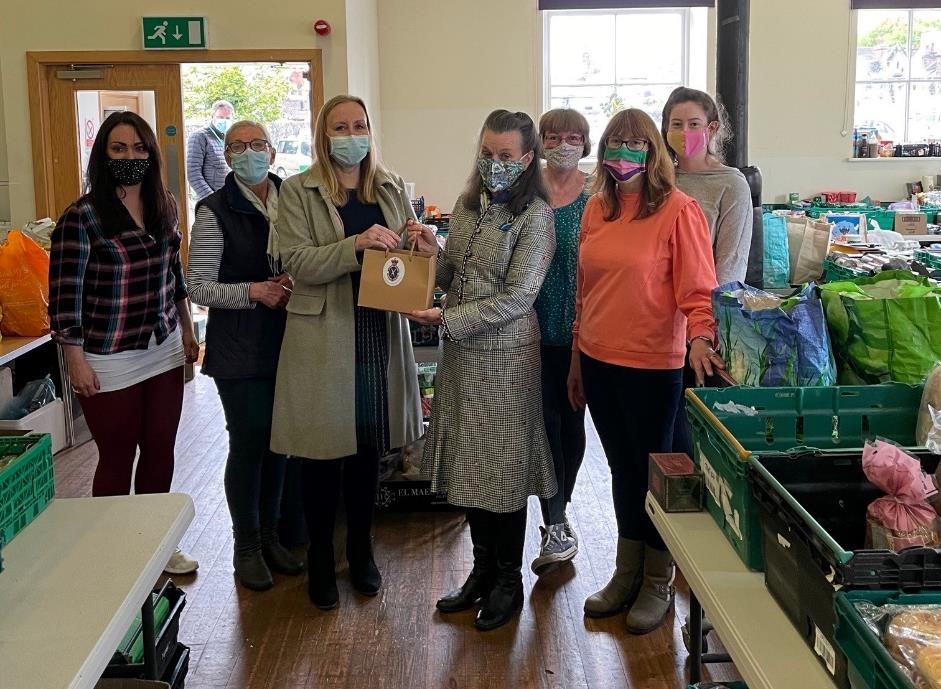 A massive £45,000 distributed to help Harrogate district community groups through THE LOCAL FUND
30 July 2021
Nineteen local community groups in the Harrogate district were delighted this week to hear their applications for grants from THE LOCAL FUND for the Harrogate District had been successful. Just over £45,000 was allocated to enable local organisations to restart activities in the wake of the coronavirus pandemic. All the groups have worked tirelessly throughout the last year, many of them adapting their services to meet the needs of the people they support. This funding enables them to take the next important step.
This is the second round of THE LOCAL FUND for the Harrogate District in 2021 and we are very grateful that the pot available for grants has been supported generously from local business Full Circle Funerals and their Full Circle Fund and contributions from supporters of THE LOCAL LOTTO.
THE LOCAL LOTTO is a great fundraising opportunity for local voluntary and community groups, which enables Harrogate district residents to support the local organisations they care about most. Money raised through THE LOCAL LOTTO contributes greatly towards keeping the community sector thriving across the district.
Successful groups include Boroughbridge and District Community Care who are using their grant to fund the running costs of providing a new minibus service to a farm shop creating regular social activity and purpose for disadvantaged adults who have found themselves very isolated in the last year.
Harrogate District of Sanctuary are using their grant to support refugees and asylum seekers in the area including hiring rooms, employing interpreters, have emergency clothing and furniture, providing children's activities and creating social events.
Having provided a food delivery service during the pandemic, Resurrected Bites are setting up community grocery services in areas of high need in Harrogate and Knaresborough, offering affordable and nutritious food to those people in need.
Nidderdale & Pately Bridge Men's Shed is all about improving the mental health and wellbeing of men in rural Nidderdale, addressing isolation and exclusion. Spending money on power tools will ensure the much-enjoyed space is well resourced and continues to be well used.
The full list of grants awarded can be found at https://www.tworidingscf.org.uk/fund/tlfharrogate/
All the successful groups are passionate about reducing inequalities, improving wellbeing and providing a lifeline of activity to local people in the Harrogate district.
Our causes are on track to raise £54,600.00 this year
1,750 tickets of our 8,505 ticket goal
More top stories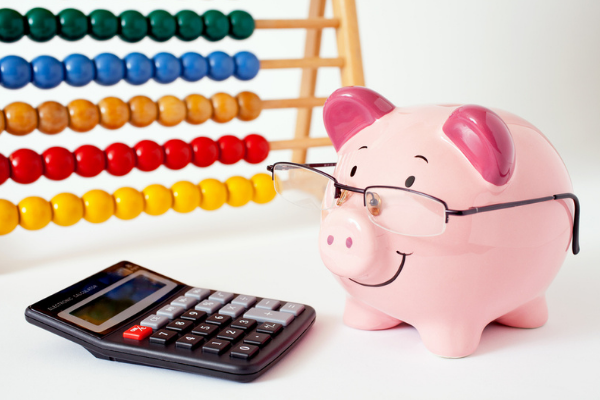 Top 20 Money Saving Tips
When times are tough, is it possible to save money and still be able to support your local community? Follow our top 20 money saving tips, and the answer will be 'Yes'. Recent rises in the...
12 April 2022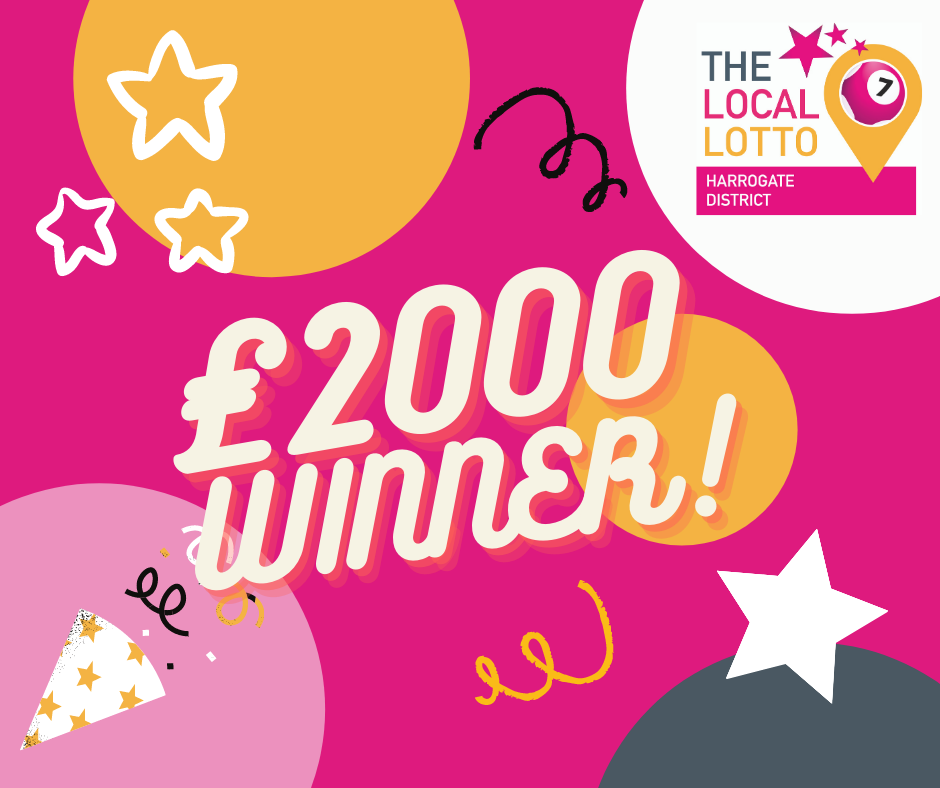 Our first £2,000 winner of 2022!!
We have had our first £2,000 winner of 2022! One of our LOCAL LOTTO supporters has had an amazing start to 2022 bagging themselves £2,000 in the last draw of January! The Almscliffe Villa...
03 February 2022
Back to full list
Our causes are on track to raise £54,600.00 this year
1,750 tickets of our 8,505 ticket goal