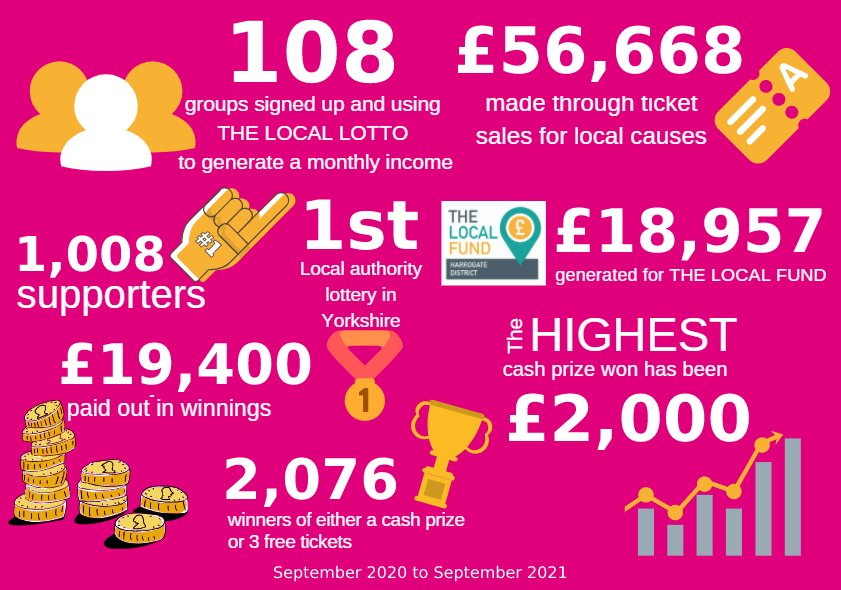 We've done it again! Raising over £50,000 in our third year.
23 December 2021
This LOCAL LOTTO outcomes sheet shows we have had another great year growing and sustaining local giving through THE LOCAL LOTTO over the last 12 months (September 2020-September 2021), generating just under £57,000 of additional funds to support community activity and services across the Harrogate district, which is phenomenal.
Through the support of Harrogate District residents, just under £19,000 of the funds raised will go into THE LOCAL FUND and will provide a further funding opportunity to local groups across the district who may not be using the LOTTO to generate funds to apply for a small grant of up to £3,000. THE LOCAL LOTTO annual performance and outcomes are presented in the annual report.
The success of the last year should be attributed to all the players who continue to support their chosen good cause through the most unsettling 12 months. They have recognised the importance of supporting local and by doing so have ensured that groups, activities and services remain viable and accessible for when residents are ready to use them again. The voluntary and community sector across the Harrogate district continue to support the joint ambitions to grow sustainable local giving through various means and has shown how working together has protected the sector in the hardest of times.
We hope that the success of THE LOCAL LOTTO continues as support to our communities has never been needed more. Together we must continue to help sustain and support the amazing work of the voluntary and community sector so that it thrives and continues to be there for our residents.
Our causes are on track to raise £56,503.20 this year
1,811 tickets of our 8,355 ticket goal
More top stories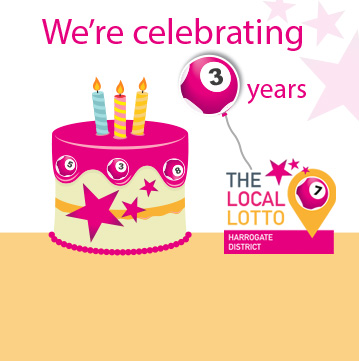 It's Our 3rd Birthday!
A massive THANK YOU to all the supporters and causes who have helped to raise over £161,000 of additional funds over the last three years for Harrogate district community groups, organisatio...
09 September 2021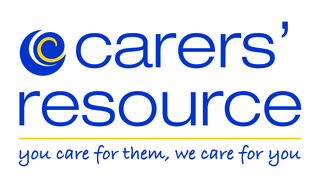 Everyone needs and deserves a little "me time"
Everyone needs a little bit of "me time" when you care for someone and even better is when you also win some money on THE LOCAL LOTTO!! Here's what one supporter of Carers' Resource and especially the...
08 September 2021
Back to full list
Our causes are on track to raise £56,503.20 this year
1,811 tickets of our 8,355 ticket goal