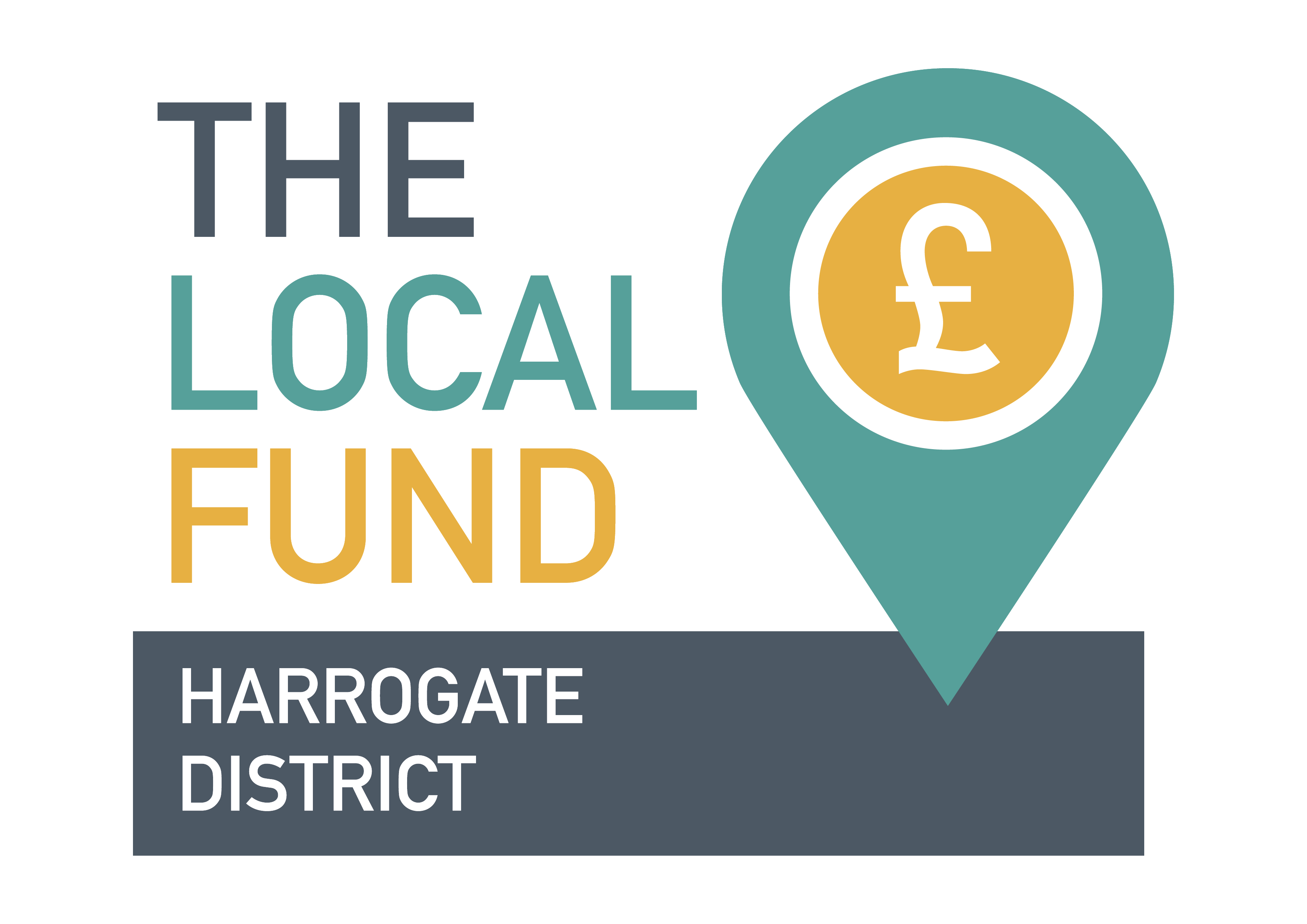 THE LOCAL FUND for the Harrogate District supports ten local groups keep going during lockdown
15 March 2021
Groups heard this week about the outcome if their recent applications to THE LOCAL FUND for the Harrogate District. Ten local charities from across the Harrogate District were funded, with £37,850 distributed in total.
THE LOCAL FUND will re-open in May for applications wanting to restart delivery of activities and services in the summer.
Read more about THE LOCAL FUND spring 2021 awards here
Our causes are on track to raise £54,600.00 this year
1,750 tickets of our 8,505 ticket goal
More top stories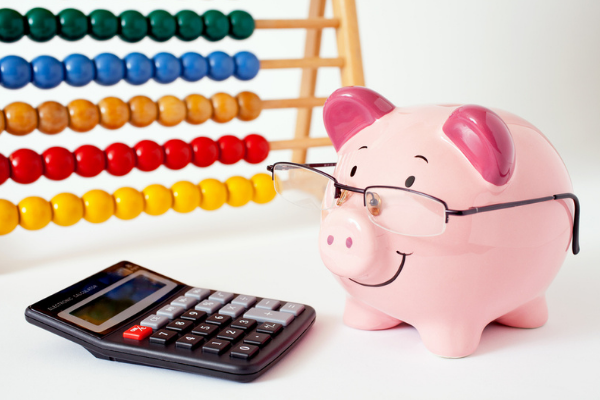 Top 20 Money Saving Tips
When times are tough, is it possible to save money and still be able to support your local community? Follow our top 20 money saving tips, and the answer will be 'Yes'. Recent rises in the...
12 April 2022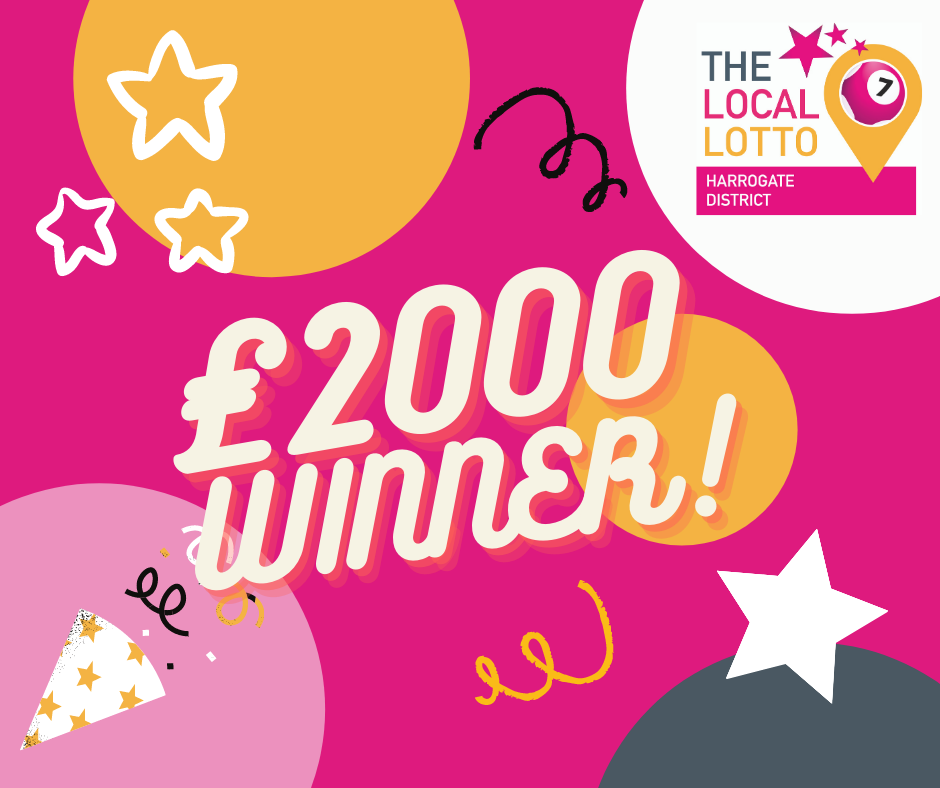 Our first £2,000 winner of 2022!!
We have had our first £2,000 winner of 2022! One of our LOCAL LOTTO supporters has had an amazing start to 2022 bagging themselves £2,000 in the last draw of January! The Almscliffe Villa...
03 February 2022
Back to full list
Our causes are on track to raise £54,600.00 this year
1,750 tickets of our 8,505 ticket goal